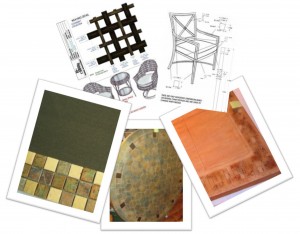 Pacific Casual is a worldwide company with headquarters located in Camarillo, California. Our casual furniture and garden houses are proudly manufactured in China.
Our mission is to be a trend leader and a design driven resource, specializing in quality outdoor living products that align with retailer goals and consumer demands.
From CAD drawings to new and innovative materials to a team of professionals located around the world… Pacific Casual's product development team is working 24/7 to develop new and exciting products.